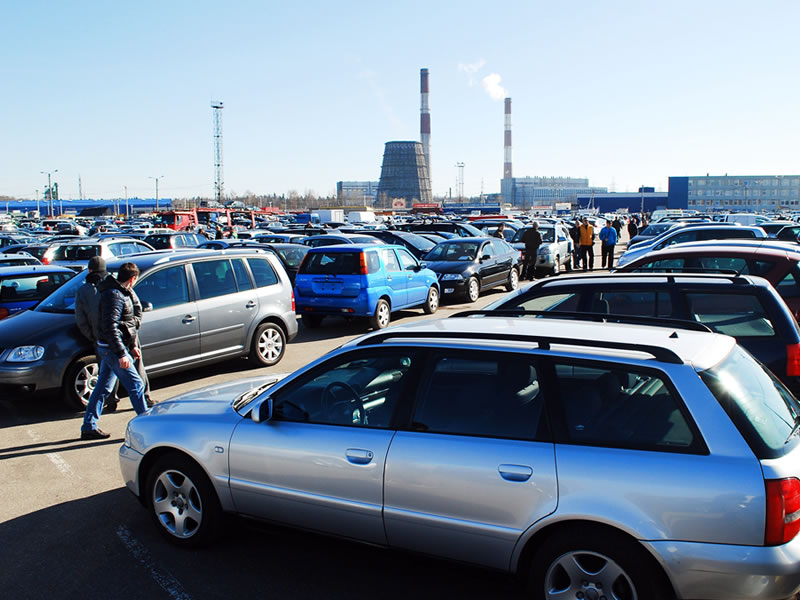 Oregon Lien Service has been guest speakers at various Auto Associations, and Credit Associations.
We are recognized as the leading authority in the possessory lien process. Providing the best vehicle lien service in Oregon!
We have been in business for over 25 years- the longest running lien company in Oregon!We are founded on the principle that you have better things to do then file liens, and that you want a quality lien company.We are proud members of the Oregon Tow Truck Association.