Oregon Lien Service is not a law firm and is not acting as your attorney. The information and the document preparation service we provide is not a substitute for the advice of an attorney. When processing a possessory lien claim, it will be assumed by Oregon Lien Service that all laws and regulations have been followed, and the lien claimant is otherwise lawfully entitled to claim and foreclose a possessory lien. Oregon Lien Service relies upon the information provided by the lien claimant. It is the responsibility of the lien claimant to provide accurate and up-to-date information.
Oregon Lien Service provides the following services:
Receives the vehicle record information from DMV.
Establishes the auction date.
Calculates the maximum allowable storage by Oregon State Law (which requires that you notify the registered & legal owners within 15-20 days of starting to charge storage!)
Mails postal notices to the registered and legal owner(s), and keeps proof of mailing for all notices sent.
For Washington, Multnomah, and Clackamas counties we post the notice at the county courthouse two weeks prior to the auction date.
For Vehicles valued at over $2500 sends out certified mail, and advertises the vehicle in your local county newspaper.
---
****Note: Oregon DMV does not provide us with stolen vehicle reports! It is a good idea to check with your local Police Department to confirm the vehicle in your possession is not reported stolen.
Why Choose Oregon Lien Service:
It is quick & easy- the process is done either over the phone, online, mail, email or fax!
It is effective- you will receive either full payment for the charges owed to you or be able to sell the vehicle at auction.
Possessory liens take precedence over all other liens- this means the lender must pay the bill to re-claim interest in the vehicle, increasing your chances of getting paid for your services.
All Oregon lien laws are meticulously followed- as they say "its all in the details"
Cost effective- the fee we charge you is added onto what is owed against the vehicle. If the customer pays to redeem the vehicle- they pay for the lien fee as well. This means you had the whole process done for free!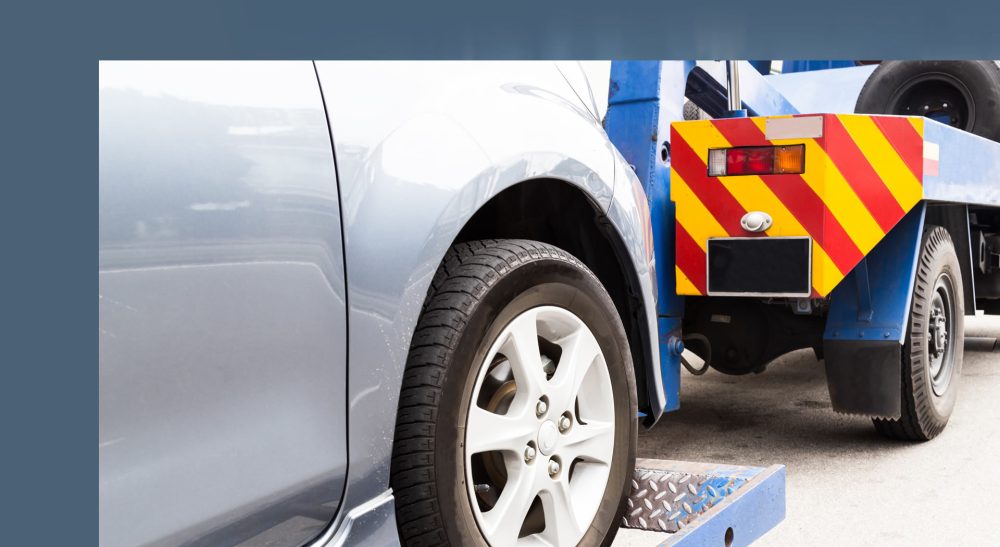 Oregon Lien Services
We can process liens on vehicles that are located in Oregon even if they are registered in another state!
We take pride in our ability to be the best! We have a 5 Star Customer Service program and are proud to provide you with this stellar service!