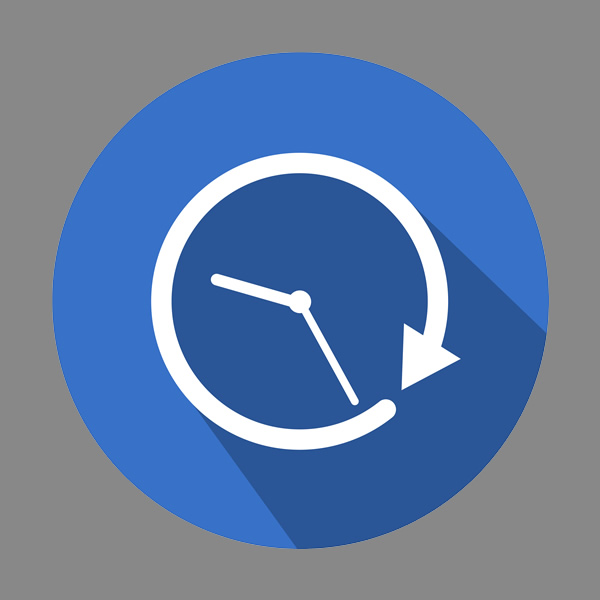 Timetable
With access to over forty states we can usually process vehicles within within 72 hours of us receiving your submission the letter is mailed out (often as early as same-day service!!!)
Any other state, as soon as we receive DMV records from that state we will mail it to you ASAP.
For Vehicles valued at Under $1000, the auction date is within 30 days of the letter sent by our company.
For vehicles valued at Over $2500, the auction date is within 60 days of the notice sent.
---
Pricing
For vehicles valued Under $2500 the Lien Fee is Just $75.00!
For vehicles valued at $2500.00 or more, please call for a quote. Required newspaper advertising costs vary from county to county.
**All Fees we charge you, we add into what the customer owes you – so essentially if you get paid for the bill, our services are free!!!